"There is another world and it is inside this one." Cities and belonging in the Focolare movement
Keywords:
ecclesial movements, territory, religion
Abstract
The text investigates the forms of production of meaning, geographical expansion and continuity of the Focolare Movement, mainly in Argentina and Italy. In particular, it focuses on two cities of the religious group that can be thought of as an articulation between the structure and organization of the ecclesial movement and at the same time as places of utopian projection in the pursuit of holiness. The analytical perspective understands the family and the community as main agents of religious socialization and to the effective participation of the activities proposed by the group as recognition of belonging. The methodology used was qualitative through an ethnographic work with stays in the "citadels" analyzed and in-depth interviews with active members of the movement. The main results reflect on new geographies of meaning crossed by the religious in this group that maintains a holistic approach for its members.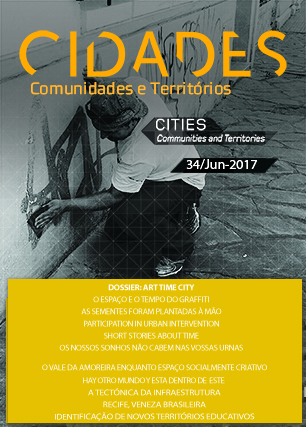 Downloads