The Political Economy of structural crises
Keywords:
political economy, crises, public policies
References
Amable B. & Palombarini, S. (2005). L'économie politique n'est pas une science morale. Paris: Raisons d'agir, coll. « Cours et travaux ».
Amable B. & Palombarini, S. (2009). A neorealist approach to institutional change and the diversity of capitalism, Socio-Economic Review, 7(1), 123–143. https://doi.org/10.1093/ser/mwn018
Amable B. (2003). The Diversity of Modern Capitalism. Oxford: Oxford University Press. https://doi.org/10.1093/019926113X.001.0001
Amable B. (2017). Structural Crisis and Institutional Change in Modern Capitalism: French capitalism in transition. Oxford: Oxford University Press. https://doi.org/10.1093/acprof:oso/9780198787815.001.0001
Bourdieu, P. (1997). Méditations pascaliennes. Paris: Seuil.
Howarth, D. (2015). Gramsci, Hegemony and Post-Marxism. In M. McNally, A. Gramsci, (eds.) Critical Explorations in Contemporary Political Thought. London: Palgrave Macmillan. https://doi.org/10.1057/9781137334183_11
Palombarini S. (2001). La rupture du compromis social italien. Un essai de macroèconomie politique. Paris: CNRS Editions.
Palombarini, S. (2019) Politiques publiques et compromis de classe: les trois dimensions de l'autonomie du politique, ContreTemps, 41 (avril).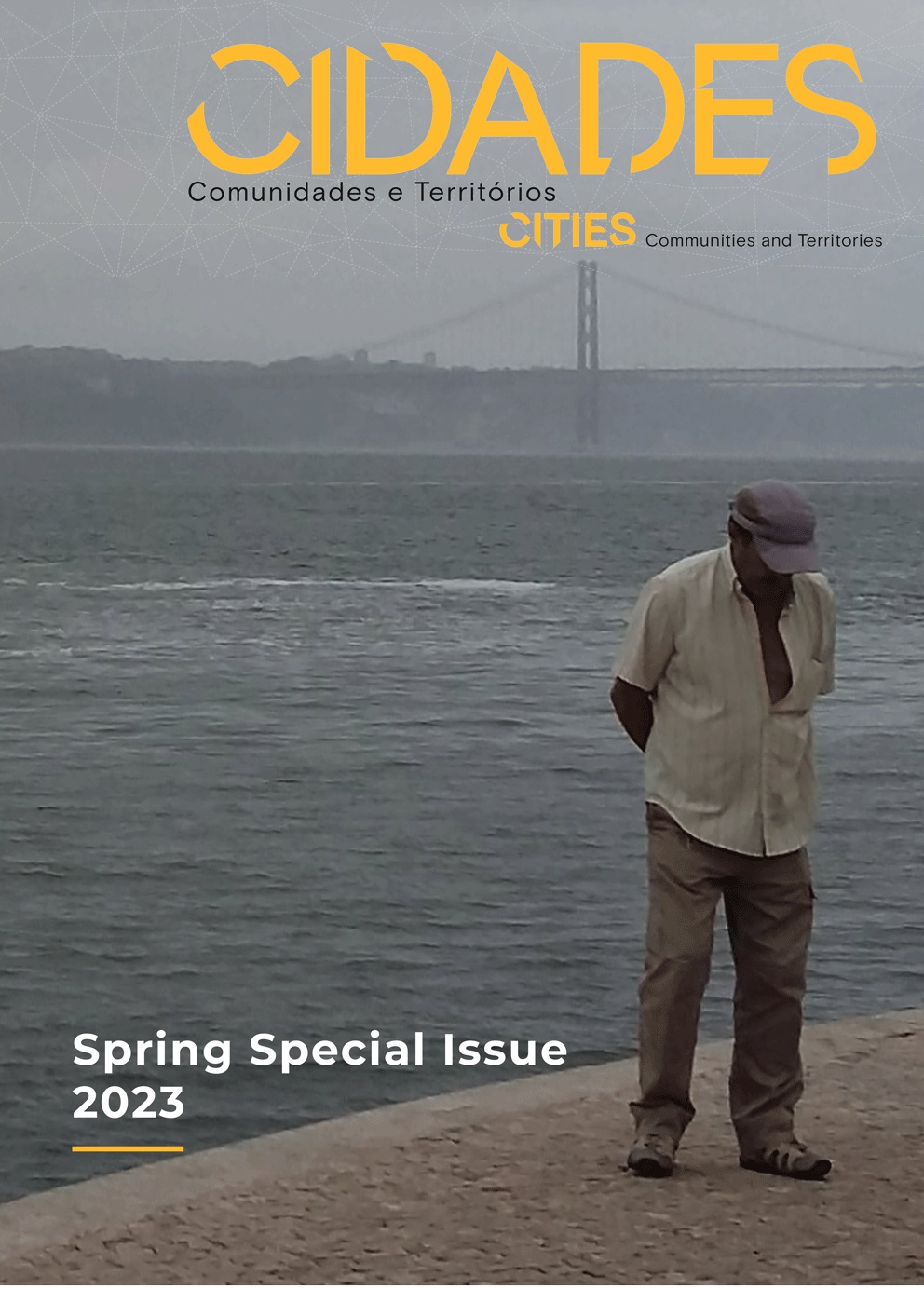 Downloads
License
Copyright (c) 2023 Bruno Amable
This work is licensed under a Creative Commons Attribution-NonCommercial-NoDerivatives 4.0 International License.
Cidades, Comunidades e Territórios by
DINÂMIA'CET-IUL
is licensed under a
Creative Commons Atribuição-Uso Não-Comercial-Proibição de realização de Obras Derivadas 4.0 Unported License
.
Permissions beyond the scope of this license may be available at
mailto:cidades.dinamiacet@iscte.pt
.