Devices of visibility and subjectivities: art-action
Keywords:
public space, identity, new technologies, urban culture, artivist art
Abstract
This essay aims to analyze Brazilian manifestations of urban street art, seeking to identify the identity traits of artists, and the structures in which they are inserted in this context. The expansion of approaches and insertion spaces is a central theme of analysis here. Through art-action (political sphere of representation, negotiation and interlocution), public space is defined as the terrain of conflict and grammar by which disputes and antagonisms gain visibility, insofar as it establishes in social relations the terrain of the prerogative of word and that allows alternative repertoires of description of the world.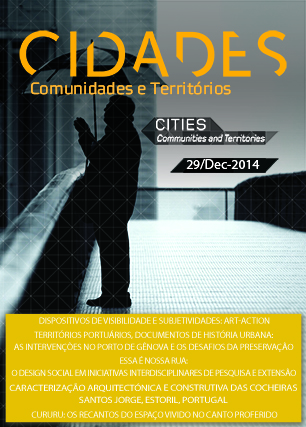 Downloads