Peripheral associations of young hip-hoppers and identity representations in the city
Keywords:
Hip-hop, Identity, Music, Globalization, Cultural Studies
Abstract
Hip-hop has struggled to try to report and seek solutions to phenomena that mark especially certain urban realities, such as urban violence, police violence, racial discrimination, inequality in income distribution, bankrupt educational systems, among others. Our goal is to analyze the actions of peripheral cultural youth hip-hop as possible paths for new mediations in contemporary political practices. In this article we discuss the theoretical and political contribution of Cultural Studies and their focus on the process of cultural significance, present in the urban fabric of the contemporary scene, which enables the creation of new narratives, not according to a unilinear perspective, but open to different understandings.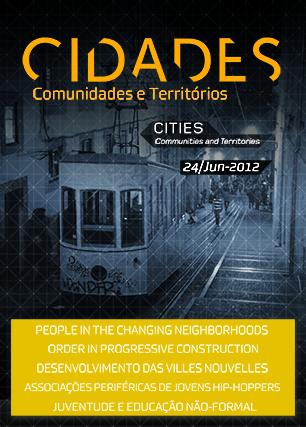 Downloads