Difuse city and metropolitan archipelago
Keywords:
diffuse urbanization, city of cities, metropolitan archipelago
Abstract
This text is the Introduction and Conclusions of the book published by the author, Francesco lndovina (ed.) (2004), La Ciudad de Baja Densidad, edited by Deputació of Barcelona. The work consists of a set of materials, in-depth, presented in a course for managers and researchers in 2004 with the same title. The course was directed by J Ordi Bertran and Francesco lndovina. It is therefore necessary to place the text, which is presented without modification or re-elaboration, at the time and in the context in which it was produced, also allowing some of the references contained therein to be understood.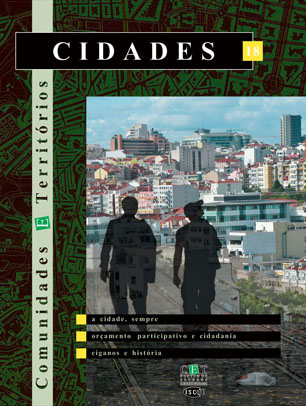 Downloads