Extenso lipoma do ouvido interno e canal do facial
Resumo
Inner ear lipomas are rare benign congenital lesions, most frequently presenting at the internal auditory canal and labirynth. Lipomas of the facial nerve are even less frequent. We present a case of a lipoma involving all internal ear structures and VII nerve canal and extending intracranially and extracranially, presenting with facial palsy and ipsilateral hearing loss. To our knowledge this is the most extensive case of inner ear lipoma described.
Referências
Dahlen RT, Johnson CE, Harnsberger HR, et al. CT and MR imaging characteristics of intravestibular lipoma. AJNR Am J Neuroradiol. 2002;23:1413-7.
Bacciu A, Di Lella F, Ventura E, Pasanisi E, Russo A, Sanna M. Lipomas of the Internal Auditory Canal and Cerebellopontine Angle. Ann Otol Rhinol Laryngol. 2014;123:58-64.
Buyukkaya R, Buyukkaya A, Ozturk B, Yaman H, Belada A. CT and MR Imaging Characteristics of Intravestibular and Cerebellopontine Angle Lipoma. Iran J Radiol. 2014;11:e11320.
Kontorinis G, Freeman SR, Potter G, Rutherford SA, SiripurapuRekha, King AT, et al. Management of Cerebellopontine Angle Lipomas: Need for Long-Term Radiologic Surveillance? OTOL Neurotol. 2014;35:e163-8
Karadeli E, Meltem E, Ulu K. Inner ear lipoma. Diagn Interv Radiol. 2010;16:24–6.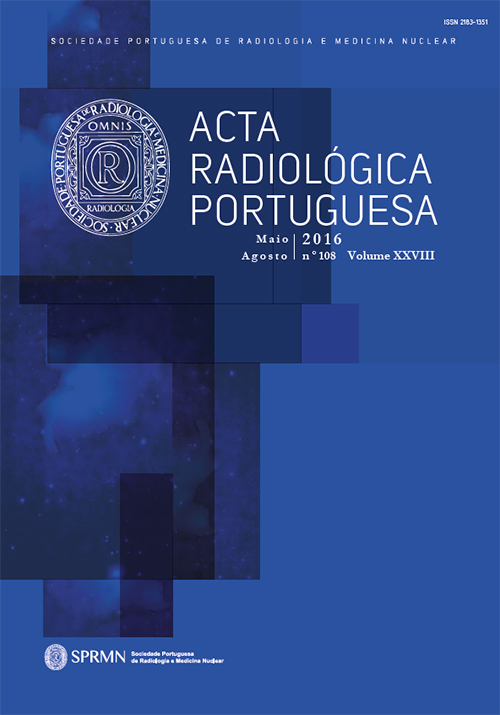 Downloads