A closer look at the economic perspective of José Reis
Keywords:
political economy, institutions, territory
Abstract
José Reis é Professor Catedrático da Universidade de Coimbra. Assumiu cargos de relevância, mas foi sempre na Faculdade de Economia e no Centro de Estudos Sociais desta universidade que encontrou os seus espaços e momentos para a procura de conhecimento. A sua investigação tem inspirado muitos economistas e outros cientistas sociais que procuram respostas complexas aos problemas que atualmente afetam as economias, a iniquidade territorial, as ineficiências institucionais, as limitações de um modelo desequilibrador de capitalismo financeirizado. Não deixando de lecionar ao nível da licenciatura, foi também no ensino pós-graduado, em particular como coordenador do Programa de Doutoramento em Governação, Conhecimento e Inovação que promoveu uma abordagem plural para o estudo das economias. Foi membro fundador e presidente da Associação Portuguesa de Economia Política até 2021. Os primeiros dois mandatos da vida desta associação. Esta entrevista procura oferecer um olhar sobre a perspetiva económica de José Reis, quer sobre o domínio da economia, da ciência económica e do ensino e formação de economistas.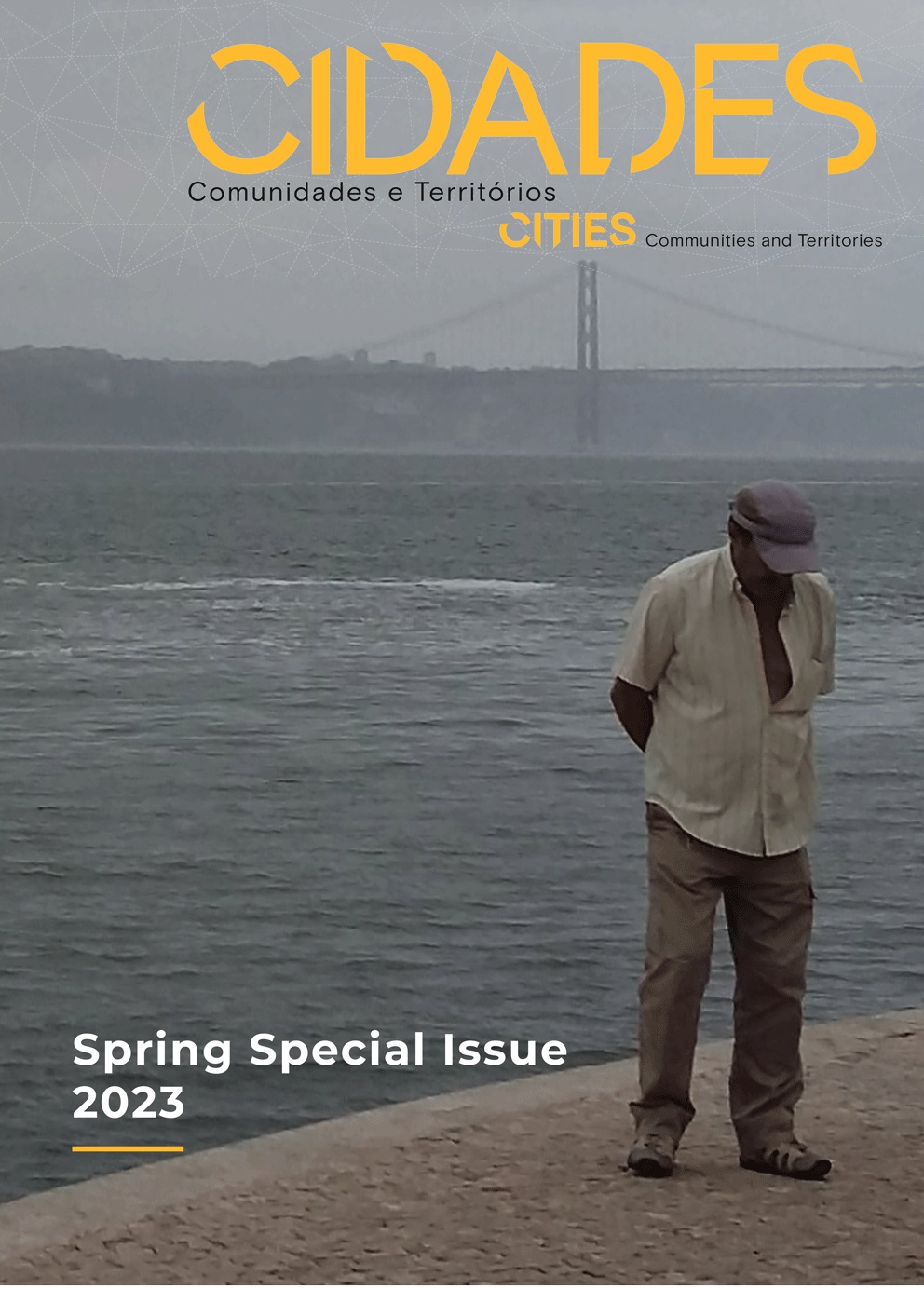 Downloads
License
Copyright (c) 2023 Hugo Pinto, Professor José Reis
This work is licensed under a Creative Commons Attribution-NonCommercial-NoDerivatives 4.0 International License.
Cidades, Comunidades e Territórios by
DINÂMIA'CET-IUL
is licensed under a
Creative Commons Atribuição-Uso Não-Comercial-Proibição de realização de Obras Derivadas 4.0 Unported License
.
Permissions beyond the scope of this license may be available at
mailto:cidades.dinamiacet@iscte.pt
.