"I did not solve the housing problem but learnt a few things along the way."
Interview to Helena Roseta
Keywords:
Nova Geração de Políticas de Habitação, Lei de Bases da Habitação, Programa Bairros Saudáveis
Abstract
Helena Roseta is a citizen and architect who has always been concerned and busy with ensuring the right to housing. She held several political positions over time, such as Mayor of Cascais City Council (1983-1986), city councilor for Socialist Party (2009-2013) and for "Citizens for Lisbon" at Lisbon City Council (2007-2009) and President of the Lisbon Municipal Assembly (2013-2019). She founded Plataforma Artigo 65, in 2006, and is called the 'mother' of the Basic Housing Law, published in 2019. At the age of 71, she is retired from political positions, but not from her causes.
In this interview, Helena Roseta shares her experience and vision about housing in Portugal, highlighting the difficulties experienced by different vulnerable groups over time. The conversation starts with a brief historical contextualization of access to housing in the country, with 25th of April as a pivotal moment, and goes on to discuss the New Generation of Housing Policies and the publication of the Basic Housing Law, which frame the current situation. The lens on housing, inseparable from a decent habitat, also opens up to the Healthy Neighborhoods public programme, also focused on improving the health conditions, well-being and quality of life of residents of vulnerable territories, based on small interventions with a maximum allocation of 50,000 euros.
References
Assembleia da República (2019). Lei de bases da habitação. Diário da República, 168/2019, Série I de 2019-09-03, 11-33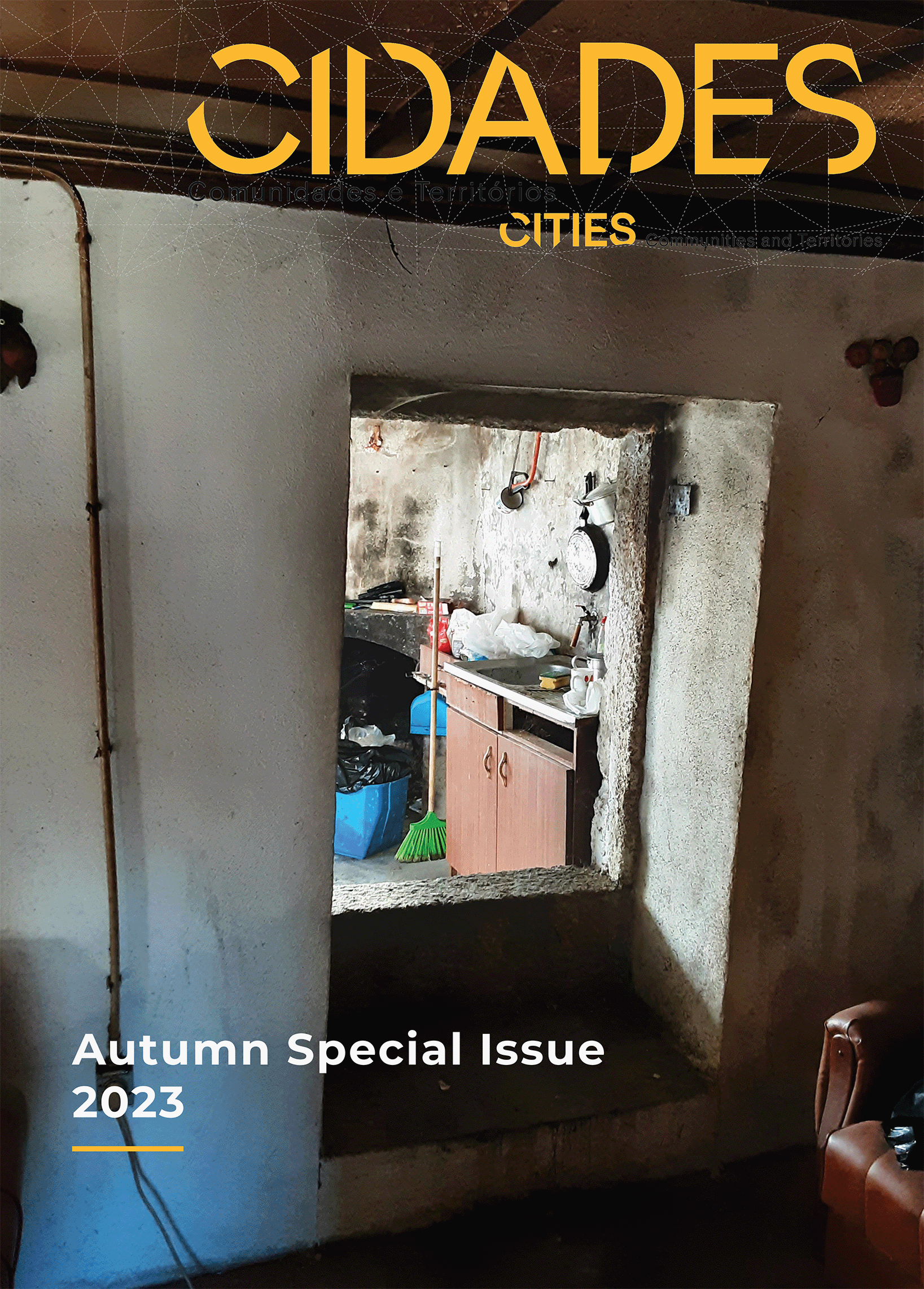 Downloads
License
Copyright (c) 2023 Sílvia Jorge, Vanessa Melo
This work is licensed under a Creative Commons Attribution-NonCommercial-NoDerivatives 4.0 International License.
Cidades, Comunidades e Territórios by
DINÂMIA'CET-IUL
is licensed under a
Creative Commons Atribuição-Uso Não-Comercial-Proibição de realização de Obras Derivadas 4.0 Unported License
.
Permissions beyond the scope of this license may be available at
mailto:cidades.dinamiacet@iscte.pt
.