Running water kills (no) people
Keywords:
water, Lisbon Metropolitan Area, 1940, crops, water elements
Abstract
This paper promotes an analysis of the main settlements of the territory that corresponds to the present Lisbon Metropolitan Area (LMA) in 1940, through an actualization of the characterization methodology followed for the same analysis in 1900. This update resulted in the articulation of the visual characterization methodology and the qualitative characterization methodology. This article analyses the water supply conditions, as well as the sanitation and health, crops and food for the sixteen main settlements under study.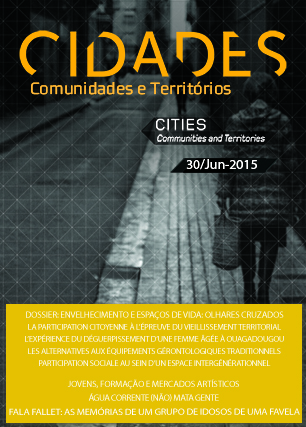 Downloads