Stratification of the level of aerobic fitness based on heart rate variability parameters in adult males at rest
Abstract
This study aimed to determine a model for stratifying the maximum oxygen uptake (VO2max) based on heart rate variability (HRV) parameters at rest. It was applied 70 young adult physically active male. After recording the resting tachogram with a heart rate monitor for 5 min, a maximal incremental test was performed to measure VO2max. Based on VO2max percentile, participants were divided into two groups of 35: high (HG) and low (LG) aerobic fitness group. Groups were compared according to: (1) VO2max; (2) Classical HRV parameters and the cardiac deceleration rate (CDR). HG presented significant higher VO2max than LG (48.61 ± 6.70 vs 34.62 ± 3.81 ml.kg-1.min-1). The HG higher values in the time domain HRV parameters, as well as in the high frequency contents in the frequency domain. Also, CDR index was significant higher for HG than LG (p<0.01). The model for predicting VO2max was obtained by backward stepwise multivariate logistic regression assuming as independent variables CDR and pNN50. This model presented 85.74% positive predictive value, 88.51% negative predictive value and 87.16% total accuracy. In conclusion, the use of the proposed model was able to stratify the level of aerobic fitness in young healthy adult males at rest.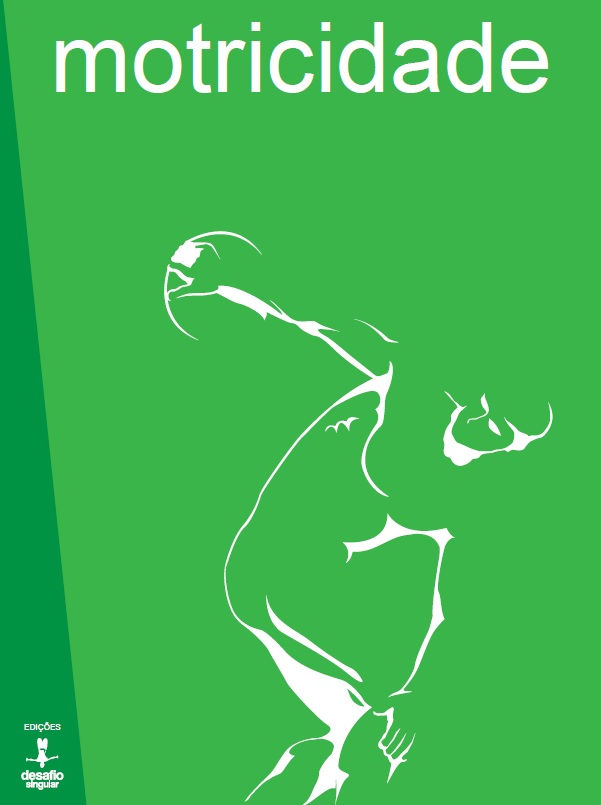 Downloads
Additional Files
License
The authors of submitted manuscripts must transfer the full copyright to Journal Motricidade / Desafio Singular Editions. Granting copyright permission allows the publication and dissemination of the article in printed or electronic formats and copyrights start at the moment the manuscript is accepted for publication. It also allows Journal Motricidade to use and commercialize the article in terms of licensing, lending or selling its content to indexation/abstracts databases and other entities.
According to the terms of the Creative Commons licence, authors may reproduce a reasonable number of copies for personal or professional purpose but without any economic gains. SHERPA/RoMEO allows authors to post a final digital copy (post-printing version) of the article in their websites or on their institutions' scientific repository.