Relationship between shoulder pain and weight of shoulder bags in young women
Abstract
The present study aimed to assess the relationship between shoulder pain and weight of shoulder bags in young women. Cross-sectional study conducted with 316 women aged 18-35 years from February 2013 to July 2014. A questionnaire was used to collect demographic data and information on physical activity, sleeping habits, presence of pain and its characteristics, use of bags, and percentage of bag weight–body weight ratio (%bagweight). Pearson's chi-squared test and Mann-Whitney test were used to check for associations between the dependent variable (presence of pain) and the independent variables, with a significance level of 5% (p<0.05). In all, 195 (61.7%) women complained of shoulder pain. These women carried heavier shoulder bags (p=0.01), weighing circa 4.02% of their body weight (p=0.050), and the pain was proportional to a higher bag weight (p=0.023) compared to the painless group. Lack of physical activity and inadequate sleep position influenced the occurrence of shoulder pain (p=0.008 and p=0.017, respectively). The weight of the shoulder bag represented a risk factor for the onset of shoulder pain and women should not carry bags weighing more than 4% of their body weight.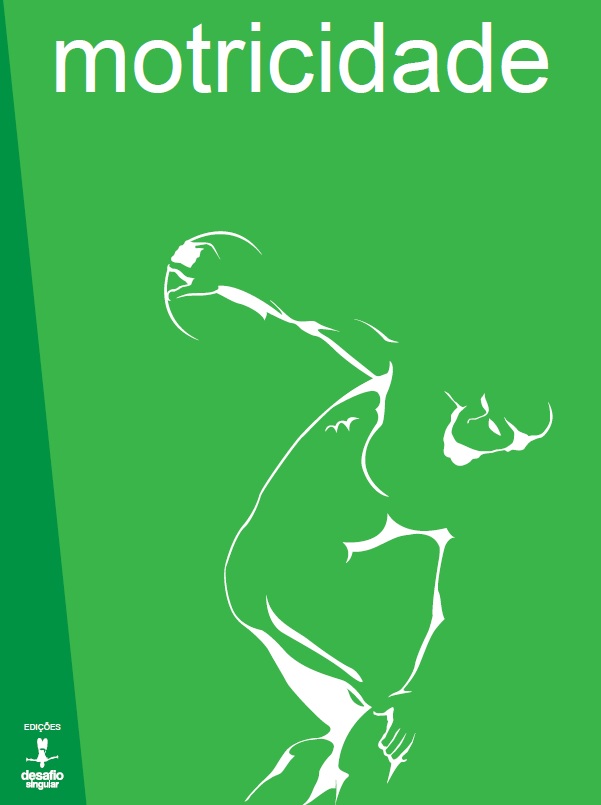 Downloads
License
The authors of submitted manuscripts must transfer the full copyright to Journal Motricidade / Desafio Singular Editions. Granting copyright permission allows the publication and dissemination of the article in printed or electronic formats and copyrights start at the moment the manuscript is accepted for publication. It also allows Journal Motricidade to use and commercialize the article in terms of licensing, lending or selling its content to indexation/abstracts databases and other entities.
According to the terms of the Creative Commons licence, authors may reproduce a reasonable number of copies for personal or professional purpose but without any economic gains. SHERPA/RoMEO allows authors to post a final digital copy (post-printing version) of the article in their websites or on their institutions' scientific repository.