Genetics, Big Data and Globalisation – are we satisfied yet?
Natália Oliva-Teles

Cytogenetics Unit, Centro Genética Médica Doutor Jacinto Magalhães, Centro Hospitalar Universitário do Porto; Multidisciplinary Unit for Biomedical Research, Unit for Multidisciplinary Research in Biomedicine, Instituto de Ciências Biomédicas Abel Salazar, Universidade do Porto
References
Frazier, M, Gibbs, R A, Muzny, D M, Scherer, S E, Bouck, J B, Sodergren, E J et al. Initial sequencing and analysis of the human genome. Nature 2001;409: 860-921.
https://history.nih.gov/research/downloads/nuremberg.pdf.
https://www.ohchr.org/EN/UDHR/Documents/UDHR_Translations/eng.pdf. Accessed in 15.12.2018.
Gordijn, B, ten Have, H. Science fiction and bioethics. Medicine, Health Care and Philosophy 2018; 21:277-278.
https://www.genome.gov/10001772/all-about-the--human-genome-projecthgp/.
Whitehouse 2016. https://obamawhitehouse.archives.gov/precision-medicine.
https;//allofus.nih.gov/.
ten Have H, Gordijn, B. Precision in health care. Medicine, Health Care and Philosophy 2018; 21:441-442.
https://ec.europa.eu/digital-single-market/en/news/netherlands-18th-memberstate-join-eu-cooperation-linking-genomic-health-data-across-borders.
https://www.nbcnews.com/health/health-news/chinese-researcher-says-heproud-gene-editing-twins-n941201.
Hofmann B. The gene-editing of super-ego. Medicine, Health Care and Philosophy. https://doi.org/10.1007/s11019-018-9836-z.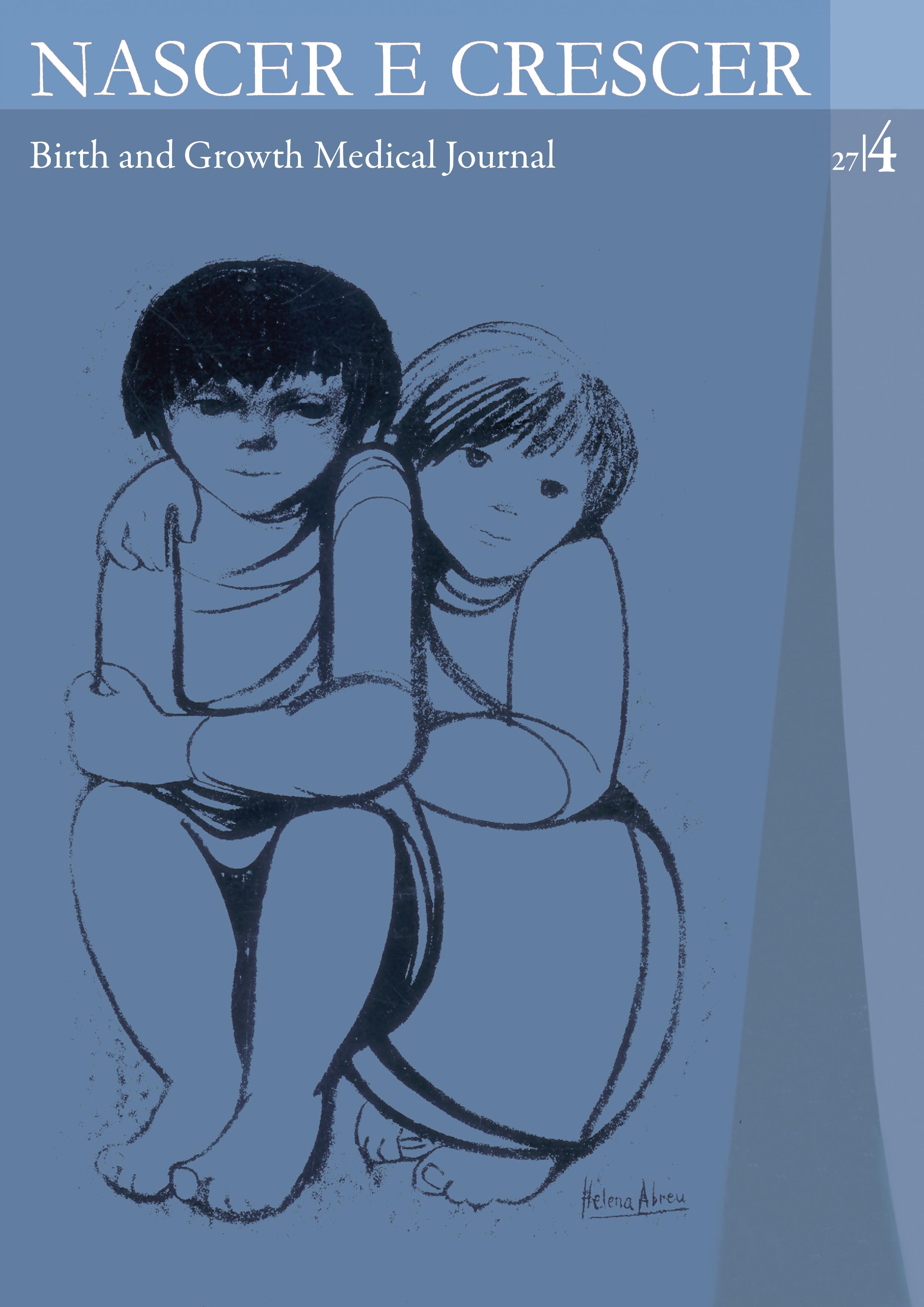 Copyright (c) 2018 NASCER E CRESCER - BIRTH AND GROWTH MEDICAL JOURNAL
This work is licensed under a Creative Commons Attribution-NonCommercial 4.0 International License.
Copyright and access
This journal offers immediate free access to its content, following the principle that providing free scientific knowledge to the public provides greater global democratization of knowledge.
The works are licensed under a Creative Commons Attribution Non-commercial 4.0 International license.
Nascer e Crescer – Birth and Growth Medical Journal do not charge any submission or processing fee to the articles submitted.