High level of Brazilian men´s volleyball: characterization and difference of predictive factors of back row attack
Abstract
This study aimed to identify the predictive factors of attacks, performed from positions 1 and 6 according to the effect of reception in high level Brazilian male volleyball and to find the predictive factors that differentiate the game practiced from these positions. The sample consisted in the observation of 142 games of the Brazilian Men's Super League, totalling 2969 actions of reception, setting and attack from positions 1 and 6. The significance value adopted was 5% (p ≤ 0.05). The analysis of the predictive factors of the game performed by the attacker of position 1 showed greater chances to score after an excellent (odds ratio adjusted – ORA = 1.48) and moderate effect of reception (ORA = 1.31), the second attack tempo (ORA = 1.32), the powerful attack in parallel (ORA = 1.91) and in diagonal (ORA =3.44). The attacker of position 6 showed higher chances of scoring after a high effect of reception (ORA = 3.39) and powerful attack in the parallel (ORA = 1.53). In conclusion, regardless the effect of reception, the use of the back-row attackers is recommended to increase the uncertainty on the opposing team and the chances to score.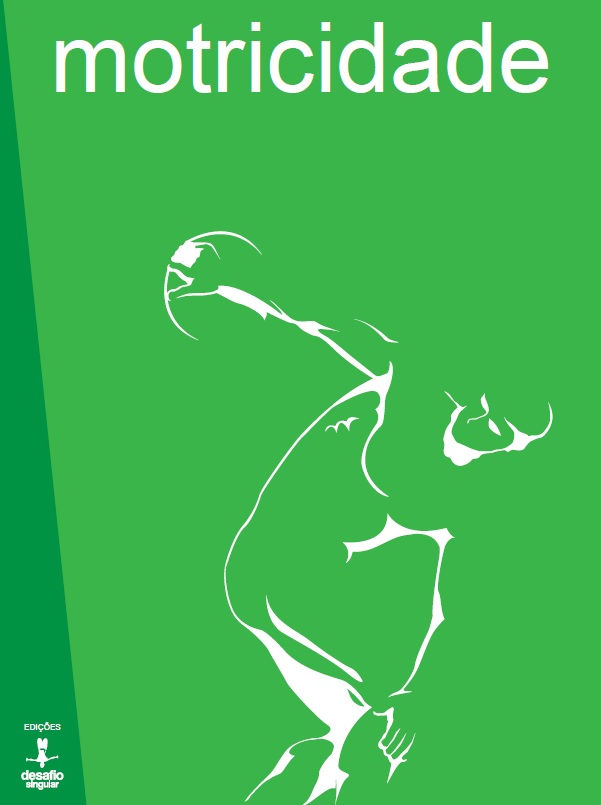 Downloads
License
The authors of submitted manuscripts must transfer the full copyright to Journal Motricidade / Desafio Singular Editions. Granting copyright permission allows the publication and dissemination of the article in printed or electronic formats and copyrights start at the moment the manuscript is accepted for publication. It also allows Journal Motricidade to use and commercialize the article in terms of licensing, lending or selling its content to indexation/abstracts databases and other entities.
According to the terms of the Creative Commons licence, authors may reproduce a reasonable number of copies for personal or professional purpose but without any economic gains. SHERPA/RoMEO allows authors to post a final digital copy (post-printing version) of the article in their websites or on their institutions' scientific repository.