Determination of the tactical athlete level of a high-performance tennis team and subjective assessment of the coach
Layla Maria Campos Aburachid

Universidade Federal de Mato Grosso

Breno Tavares Perdigão Mendes

Universidade Federal de Minas Gerais

Tatiane Mazzardo

Universidade Federal de Mato Grosso

Gabriella Nelli Monteiro

Universidade Federal de Mato Grosso

Nayanne Dias Araújo

Universidade Federal de Mato Grosso

Pablo Juan Greco

Universidade Federal de Minas Gerais
Abstract
The objective of the study was to evaluate the level of tactical knowledge of a high-performance tennis team, considering gender, age, category, and year in the category, years of practice and participation in competitions. There was also a subjective evaluation by two coaches on the level of athletic performance of their athletes, as well as that of the athletes themselves. In the sample, there were 37 athletes, 23 men and 14 women at ages between 11 and 18 years old (14.10 ± 1.90). In order to determine the level of athletic performance of the athletes, the test of declarative tactical knowledge (DTK) in tennis was used. The variables to differentiate the level of tactical performance were gender (female achieved better scores: p=0.004, F = 2.242), the category (better scores for 18 years old compared to 12 years old: p=0.007, F= 4.223) and the experience in state competitions (p = 0.042, F = 3.059). It was observed that 73% of the tennis teams had their level of tactical performance, via DTK, classified as good or very good. In the subjective evaluation, the coach underestimated the tactical level of 48.6% of his athletes, while 75.7% of the athletes overestimated their own knowledge. In this study, it was verified that factors like gender, category and experience in state competitions differentiated the level of tactical performance.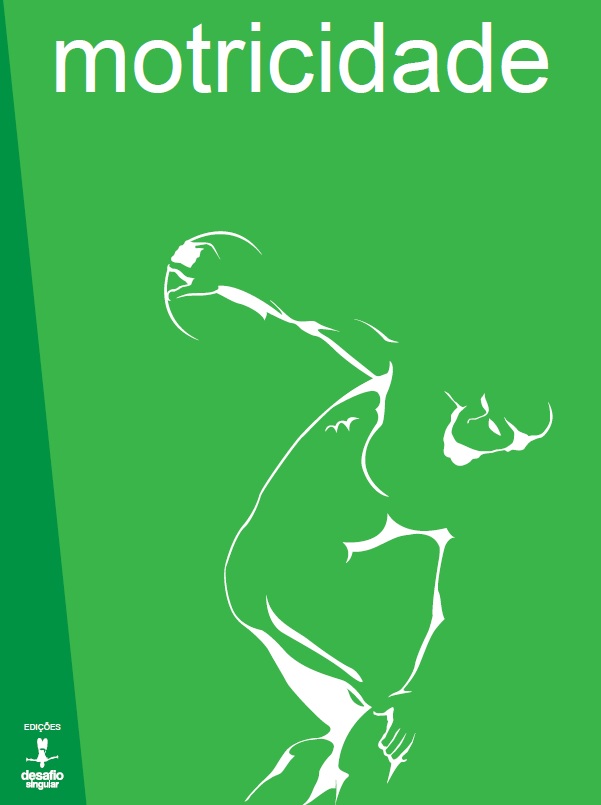 The authors of submitted manuscripts must transfer the full copyright to Journal Motricidade / Desafio Singular Editions. Granting copyright permission allows the publication and dissemination of the article in printed or electronic formats and copyrights start at the moment the manuscript is accepted for publication. It also allows Journal Motricidade to use and commercialize the article in terms of licensing, lending or selling its content to indexation/abstracts databases and other entities.
According to the terms of the Creative Commons licence, authors may reproduce a reasonable number of copies for personal or professional purpose but without any economic gains. SHERPA/RoMEO allows authors to post a final digital copy (post-printing version) of the article in their websites or on their institutions' scientific repository.