A Transversal and Integrative Analysis of Exercise: A Study with Physical Activity Practitioners
Abstract
This study was done with individuals that practiced exercise and had two main objectives: (a) understand the importance of psychological factors in the process of adoption and maintenance of exercise behavior; and (b) analyze exercise behavior by assuming an integrative conceptual perspective of different factors involved in exercise, especially the ones related with the psychological domain. Fifteen participants (seven males and eight females) with different levels of experience in exercise were selected for this study (five at one month, five at six months and five with 12 or more months of exercise practice). The participants had a mean age of 37.3 years old. Data were collected based on the interview guide "Psychological Assessment in Exercise: Interview Guides for Practitioners and Instructors - Version for Practitioners". The main results showed that the exercise was explained by individual factors (e.g., psychological), contextual factors (e.g., local of practice), and cultural factors (e.g., stereotypes) that, in turn, changed across the time of exercise practice of participants. In conclusion, the use of a qualitative perspective that integrates different conceptual approaches proved to be crucial to understand the factors involved in exercise behavior.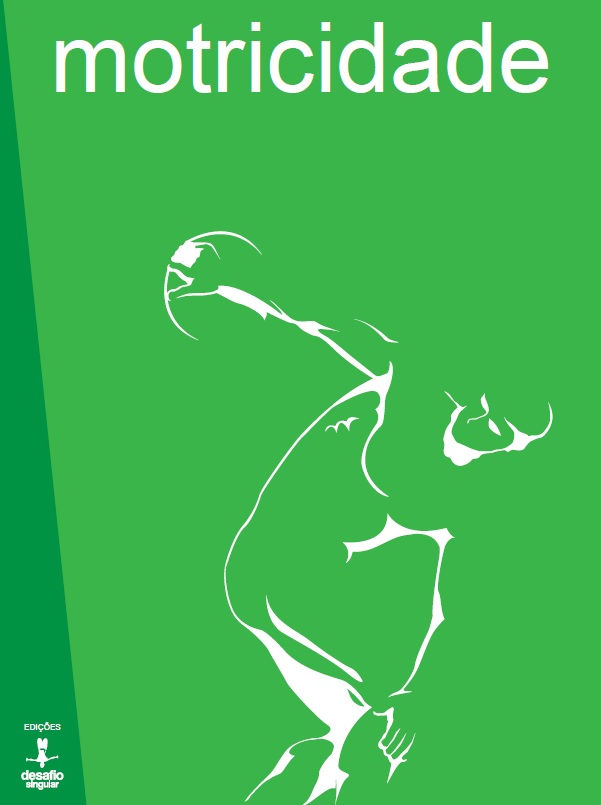 Downloads
License
The authors of submitted manuscripts must transfer the full copyright to Journal Motricidade / Desafio Singular Editions. Granting copyright permission allows the publication and dissemination of the article in printed or electronic formats and copyrights start at the moment the manuscript is accepted for publication. It also allows Journal Motricidade to use and commercialize the article in terms of licensing, lending or selling its content to indexation/abstracts databases and other entities.
According to the terms of the Creative Commons licence, authors may reproduce a reasonable number of copies for personal or professional purpose but without any economic gains. SHERPA/RoMEO allows authors to post a final digital copy (post-printing version) of the article in their websites or on their institutions' scientific repository.