The practice of dance as extracurricular activity is related to higher motivation and physical activity level in students
Abstract
The aim of the current study is to compare motivation, self-concept and physical activity level between students practicing dance as extracurricular activity and those who do not. The total of 200 students (mean age 8 ± 0.8 years) divided in two groups participated in the experiment: a) physical education (PE) and b) physical education combined with dance practices (PEDP). Two questionnaires were used, one for the parents (Schooling - Economic stratum) and one for students. The students' questionnaire consisted of a structured interview divided in four parts: a) General information; b) Motivation; c) Self-concept; and d) Physical activity level. Descriptive and inferential statistics were used. Results showed that students in the PEDP group were more motivated by Status (p = 0.049) and General Affiliation (p = 0.010), whereas 88% of the students in the PE group showed higher social self-concept (p = 0.010). With respect to physical activity level, 100% (p = 0.000) of students in the PEDP group were active and showed screen time 3.88 hours per day (p = 0.000). It was possible concluding that students in the PEDP group showed higher motivation and physical activity level than those in the PE group, who showed better self-concept.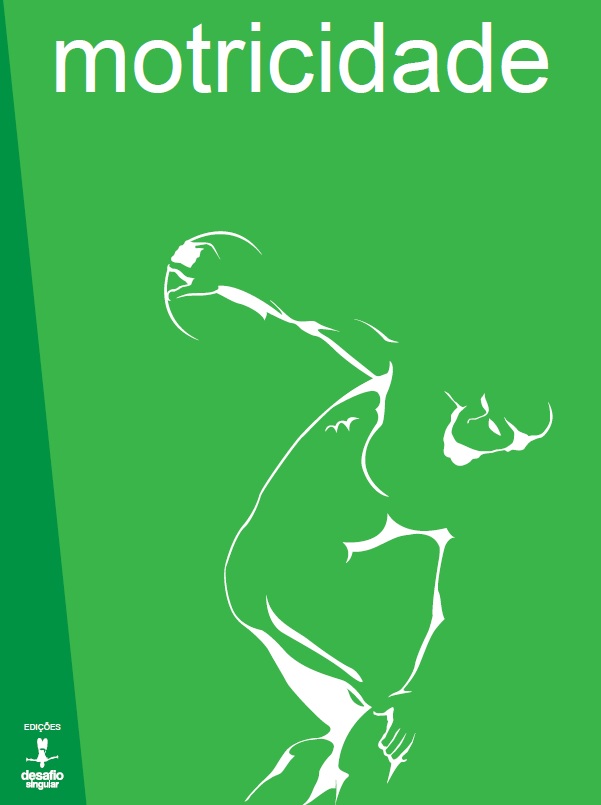 Downloads
License
The authors of submitted manuscripts must transfer the full copyright to Journal Motricidade / Desafio Singular Editions. Granting copyright permission allows the publication and dissemination of the article in printed or electronic formats and copyrights start at the moment the manuscript is accepted for publication. It also allows Journal Motricidade to use and commercialize the article in terms of licensing, lending or selling its content to indexation/abstracts databases and other entities.
According to the terms of the Creative Commons licence, authors may reproduce a reasonable number of copies for personal or professional purpose but without any economic gains. SHERPA/RoMEO allows authors to post a final digital copy (post-printing version) of the article in their websites or on their institutions' scientific repository.