Physical activity, fatigue and quality of life during a clinical adjuvant treatment of breast cancer: a comparative study
Abstract
It was our objective to compare the physical activity, fatigue and quality of life of patients during breast cancer treatment and to investigate the association between these variables. Participated in this study 122 women in clinical treatment at the Cancer Research Center (CEPON) in Florianópolis, SC. We used a questionnaire with general information, physical activity (IPAQ - short), fatigue (Piper fatigue) and quality of life (EORTC QLQ - C30). One-way ANOVA with Scheffe's post-hoc, Chi-square, and univariate and multiple linear regression (p <0.05) were used. It was observed a greater walking time and total physical activity for the patients in the hormone therapy. In the fatigue, worse scores were presented by the patients in the chemotherapy. In the quality of life, there was a difference in the symptomatic scale, with worse scores on the subscales of nausea and vomiting, pain and loss of appetite for patients on chemotherapy and constipation for radiotherapy. It was identified an association between the increase of the physical activity with the improvement of the physical, social function and symptoms of the fatigue, regardless of the type of treatment or age. Patients in the hormone therapy practiced more physical activity, and those in chemotherapy had worse side effects. It is necessary to encourage physical activity during treatment, since benefits in quality of life and fatigue are evidenced.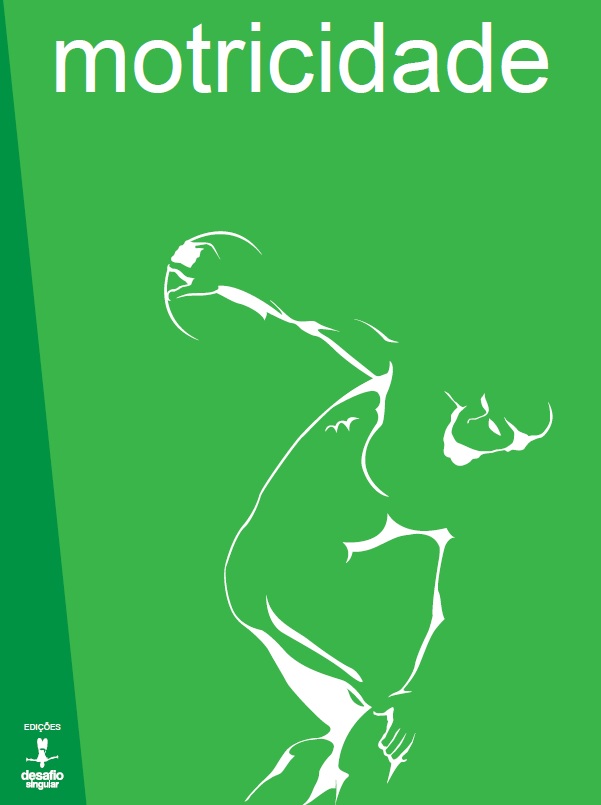 Downloads
License
The authors of submitted manuscripts must transfer the full copyright to Journal Motricidade / Desafio Singular Editions. Granting copyright permission allows the publication and dissemination of the article in printed or electronic formats and copyrights start at the moment the manuscript is accepted for publication. It also allows Journal Motricidade to use and commercialize the article in terms of licensing, lending or selling its content to indexation/abstracts databases and other entities.
According to the terms of the Creative Commons licence, authors may reproduce a reasonable number of copies for personal or professional purpose but without any economic gains. SHERPA/RoMEO allows authors to post a final digital copy (post-printing version) of the article in their websites or on their institutions' scientific repository.