Neuromuscular efficiency of the knee joint muscles in the early-phase of strength training: effects of antagonist's muscles pre-activation
Abstract
It was our objective tTo compare the neuromuscular efficiency (NME) adaptations between resistance exercise methods (with and without pre-activation of the antagonist's muscles) after six-weeks training. This randomized controlled trial assigned forty-nine men (mean age 20.9 ± 2.2 years; height 1.80 ± 0.1 m; body mass 75.0 ± 8.2 kg) into two groups: 1) Reciprocal Training group (RT, concentric knee flexion immediately followed by concentric knee extension at 60°.s-1); and Conventional Training (CT, concentric knee extension exercise). Both training adopted three sets, 10 repetitions at 60°.s-1, 2 days/week for 6 weeks. NME of knee extension and flexion were assessed pre and post-training. The groups were similar at baseline, for all variables. We found significant effects on NME only for the rectus femoris muscle in the RT group (ES = 0.31; 95%CI [0.30-0,92]; p<0.01). There were no significant differences at NME pre- and post-training in CT and Total Work did not differ between groups. Reciprocal training provided better neuromuscular efficiency, but effects were limited to the rectus femoris muscle. The small effect sizes suggest caution in the results.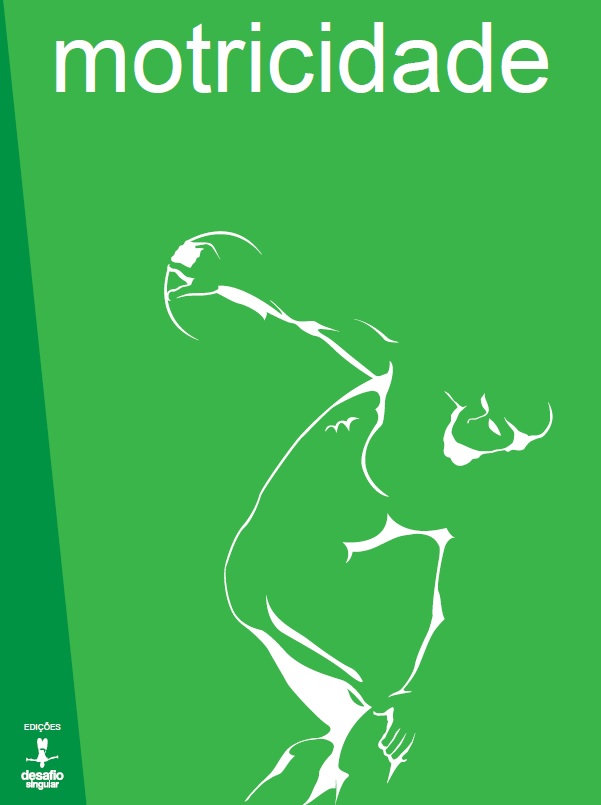 Downloads
License
The authors of submitted manuscripts must transfer the full copyright to Journal Motricidade / Desafio Singular Editions. Granting copyright permission allows the publication and dissemination of the article in printed or electronic formats and copyrights start at the moment the manuscript is accepted for publication. It also allows Journal Motricidade to use and commercialize the article in terms of licensing, lending or selling its content to indexation/abstracts databases and other entities.
According to the terms of the Creative Commons licence, authors may reproduce a reasonable number of copies for personal or professional purpose but without any economic gains. SHERPA/RoMEO allows authors to post a final digital copy (post-printing version) of the article in their websites or on their institutions' scientific repository.