The acquisition of aquatic skills in preschool children: deep versus shallow water swimming lessons
Abstract
One of the key factors in the swimming teaching-learning process seems to be the variation of water's depth.However, there are almost no studies about this topic and the existing ones usually follow a basic approach and with no control of the educational program used. It was our purpose to determine the effect of deep versus shallow water differences on developing pre-schoolers' aquatic skills after 6 months of practice. Twenty-one Portuguese school-aged children of both genders (4.70 ± 0.51 yrs.), inexperienced in aquatic programs, participated in this study. The children were divided into two groups performing a similar aquatic program but in a different water depth: shallow water (n=10) and deep water (n=11). Each participant was evaluated twice for their aquatic readiness using an observation check list of 17 aquatic motor skills: during the first session (T0) and after six months of practice (two sessions per week with a total of 48 sessions) (T1). The aquatic proficiency on each skill was compared between the groups and a stepwise discriminant analysis was conducted to predict the conditions with higher or lower aquatic competence. Results suggested that swimming practice contributed positively to improvements on several basic aquatic skills, in both groups. The results showed that shallow water group managed to acquire a higher degree of aquatic competence particularly in five basic aquatic skills (p< .05): breath control combined with face immersion and eye opening; horizontal buoyancy; body position at ventral gliding; body position at dorsal gliding; leg kick with breath control at ventral body position, without any flutter device. The discriminant function revealed a significant association between both groups and four included factors (aquatic skills) (p< .001), accounting for 88% between group variability. The body position at ventral gliding was the main relevant predictor (r=0.535). Shallow water swimming lessons generated greater aquatic competence in preschool children after a period of 6 months of practice.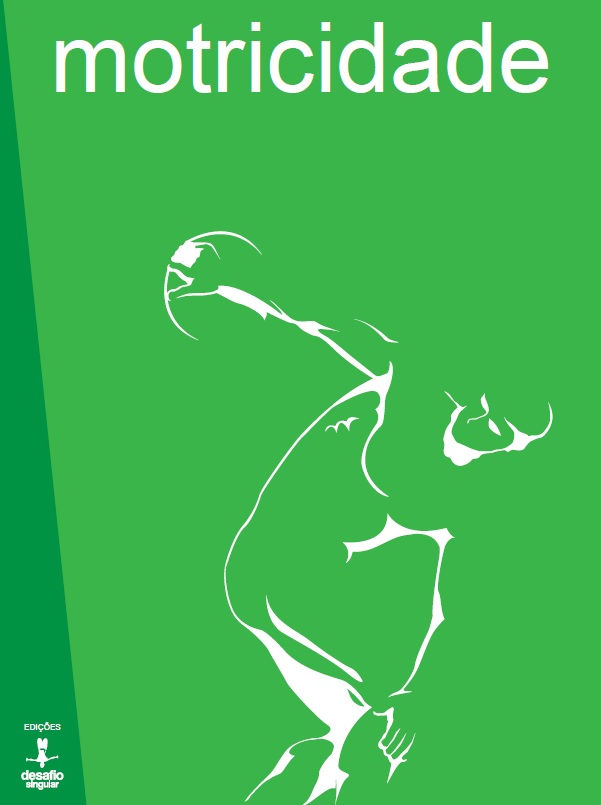 Downloads
License
The authors of submitted manuscripts must transfer the full copyright to Journal Motricidade / Desafio Singular Editions. Granting copyright permission allows the publication and dissemination of the article in printed or electronic formats and copyrights start at the moment the manuscript is accepted for publication. It also allows Journal Motricidade to use and commercialize the article in terms of licensing, lending or selling its content to indexation/abstracts databases and other entities.
According to the terms of the Creative Commons licence, authors may reproduce a reasonable number of copies for personal or professional purpose but without any economic gains. SHERPA/RoMEO allows authors to post a final digital copy (post-printing version) of the article in their websites or on their institutions' scientific repository.