Body-image and -size perception after a single session of HIIT body work in healthy adult men
Abstract
It was our objective to analyze the effects of a single session of whole body HIIT on body-image and -scheme parameters of healthy adult men. Twenty-one active, healthy adults performed high-intensity intermittent training based on full body exercise. The training session involved 20 sets of 30 second all-out exercise and 30 seconds of passive recovery between sets. All subjects underwent blood lactate measurement, rate of perceived exertion, feeling scale and body image assessment and perception of body size measurements. Significant differences (p<0.001) were found on blood lactate but not in feeling scale. The values of current and adequate silhouette did not differ between each other and the real silhouette. Significant differences were found on Image Marking Procedure (IMP) (p< 0.003). Additionally, significant differences (p= 0.009) were found on prevalence of adequate, hypoeschematic and hypeschematic. Although alteration was not found on self-perception of body image, a single session of HIIT body work promoted alteration on body size perception in healthy adult men.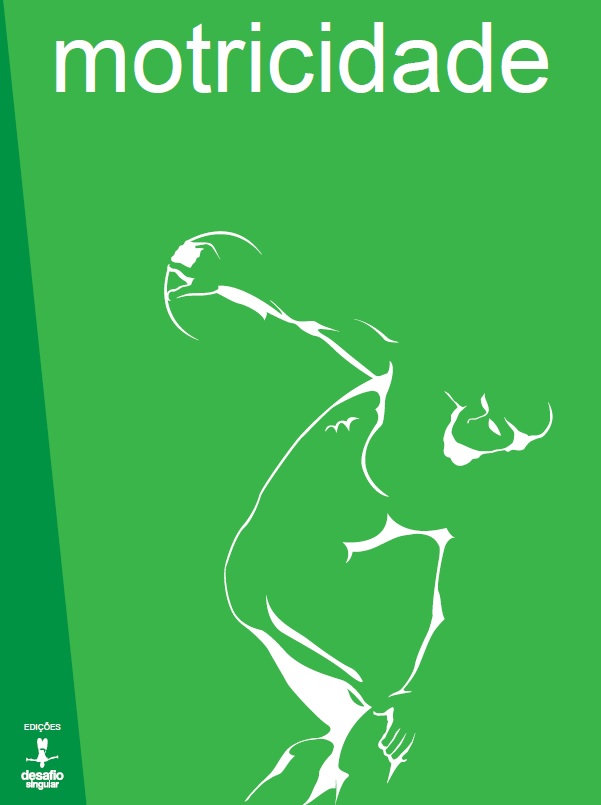 Downloads
License
The authors of submitted manuscripts must transfer the full copyright to Journal Motricidade / Desafio Singular Editions. Granting copyright permission allows the publication and dissemination of the article in printed or electronic formats and copyrights start at the moment the manuscript is accepted for publication. It also allows Journal Motricidade to use and commercialize the article in terms of licensing, lending or selling its content to indexation/abstracts databases and other entities.
According to the terms of the Creative Commons licence, authors may reproduce a reasonable number of copies for personal or professional purpose but without any economic gains. SHERPA/RoMEO allows authors to post a final digital copy (post-printing version) of the article in their websites or on their institutions' scientific repository.