Learning Multimedia and Social Activism
Nuno Albano

Escola Secundária Marquês de Pombal
Keywords:
Activism, Case-Study, Education, Citizenship, Multimedia
Abstract
The technology-based courses are not usually related to issues of social significance, but the contact points may be strong enough to justify a study assessing the relationship between participation in socially significant projects for students and their technology learning curve. Students with technical and computers capacity can perform citizenship actions, particularly in terms of dissemination, but will these students be aware of their ability? And the involvement of these students in social projects can improve their technical competence? Thus, in the present study we intend to evaluate the education potential of an educational multimedia socio-political action-based project. The combination of education, technology and socio-political activism is sensitive and requires constant clarification of meanings and intentions. However, studying the relationship between social issues and the acquisition of technological capabilities in school context can be a starting point for other studies about civic training and active citizenship of young students.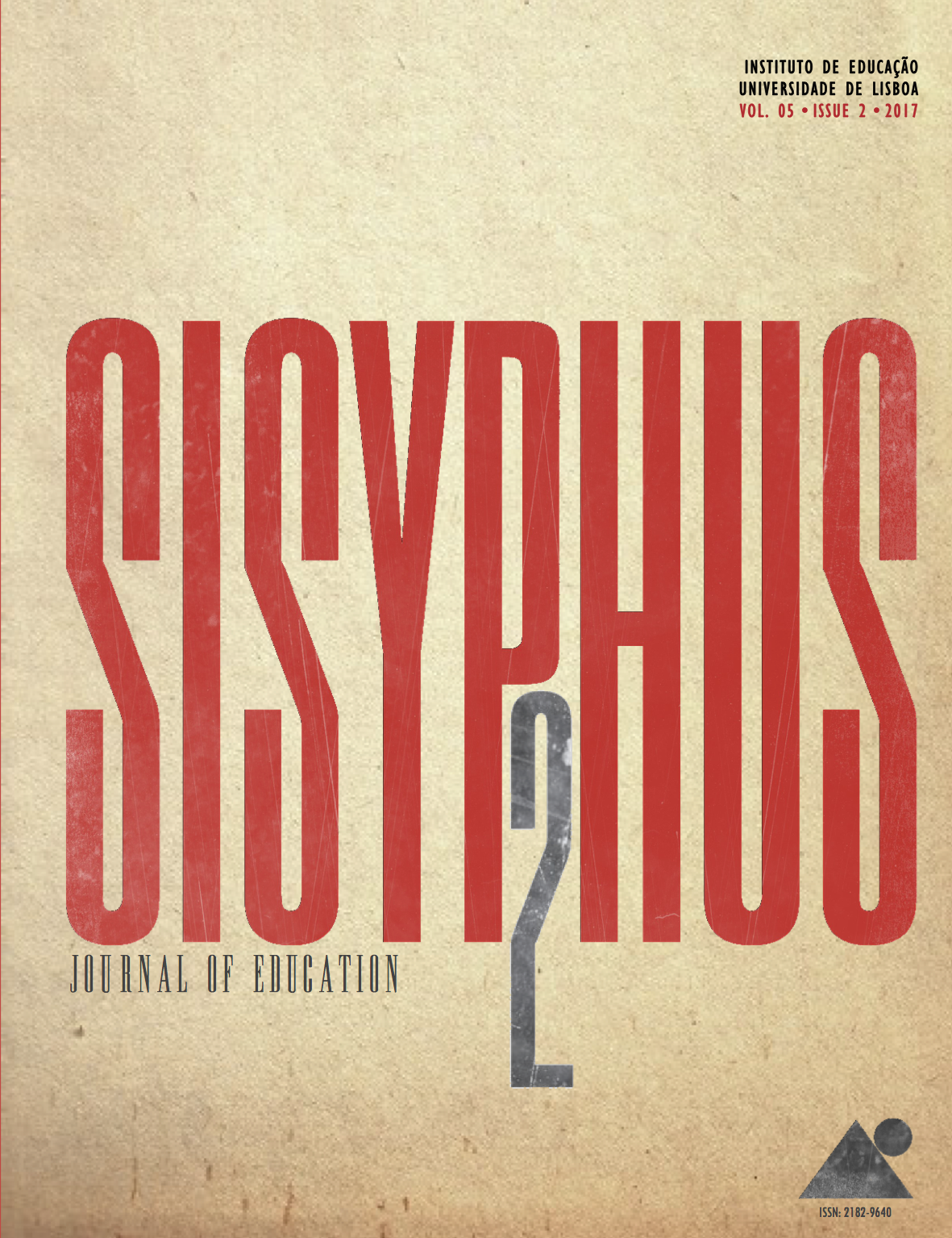 Copyright (c) belongs to Sisyphus - Journal of Education
However, we encourage issued articles to be published elsewhere, provided that Sisyphus authorization is asked for and that authors integrate our original source citation and a link to our website.