Les Questions Socialement Vives (QSV) ou Socially Acute Questions (SAQ)
Laurence Simonneaux

UMR EFTS, ENFA, Université de Toulouse

Chantal Pouliot

Université Laval, Québec
Keywords:
Socially Acute Questions, Questions Socialement Vives
Abstract
Legardez et Simonneaux (2006) ont proposé le terme 'Questions Socialement Vives' – (QSV) en anglais 'Socially Acute Questions' (SAQ) – pour décrire des questions complexes ouvertes controversées et intégrées dans des contextes réels. Ces questions sont au cœur du problème de l'enseignement et de l'apprentissage dans un monde incertain, influencé par le développement des technosciences et par les crises environnementales et sanitaires. Ces questions situent la controverse sociale et scientifique, la complexité, le renforcement de l'expertise, l'évaluation de la preuve, l'incertitude et le risque au cœur du processus d'enseignement-apprentissage.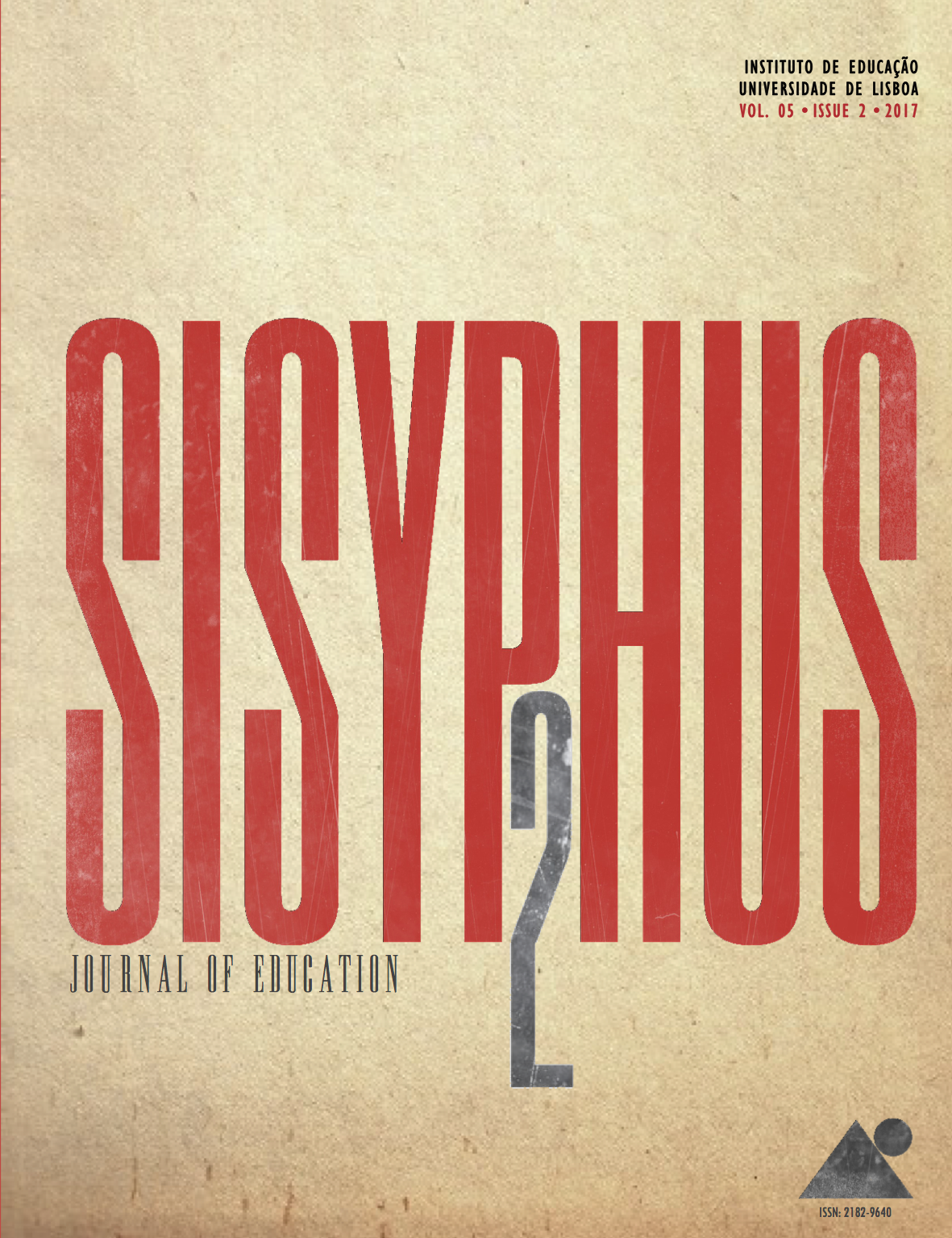 Copyright (c) belongs to Sisyphus - Journal of Education
However, we encourage issued articles to be published elsewhere, provided that Sisyphus authorization is asked for and that authors integrate our original source citation and a link to our website.