Do Reino de Axum ao Reino da Etiópia (Século I D.C. ao século XVII): A Força e o Isolamento do Cristianismo na África do Norte e Nordeste
Keywords:
Etiópia, cristianismo, África, isolamento
Abstract
O reino da Etiópia é produto da presença do Cristianismo no Norte e Nordeste de África. Perante o avanço do Islamismo, no século VII depois de Cristo, o Reino da Etiópia isolou-se do mundo exterior, nomeadamente dos Centros Religiosos de Constantinopla e Roma.
References
- Albuquerque, Luís de (1989). Introdução à História dos Descobrimentos Portugueses. (4ª ed.). Mem Martins: Publicações Europa-América.
- Beckingham, C. F. & Huntingford, G. W. (1961). The Prester John of the Indies. A True Relation of the Lands of the Prester John, being the narrative of the Portuguese Embassy to Ethiopia in 1520, written by Father Francisco Alvares. (Translation). Cambridge: Edited by C. F. Beckingham & G. W. B. Huntingford. Works issued by the Hakluyt Society, Second Series, CXIV, CXV, vol I. Budge, E. A.Wallis (1906). The life of Takla Haymanot. London: Lady Meux.
- Huntingford, G. W. (1965). The glorious victories of Amda Seyon. Oxford: translated and edited by G. W. B. Huntingford.
- Iliffe, John (1999). Os africanos. História dum continente. Lisboa, Terramar.
- Kaplan, S. (1984). The monastic holy man and the Christianization of early Solomonic Ethiopia. Wiesbaden: Franz Steiner.
- Ludolphus, Job (1984). A New history of Ethiopia. (2th edition). Translated by J. P. Gent. London: Sasor. (1ª ed. 1682).
- Santo Isidoro de Sevilha (1982-1983). Etimologías. Madrid: La Editorial Catolica S.A. (2 vol.).
- Tamrat, Taddesse (1972). Church and state in Ethiopia 1270 – 1527. Oxford: Clarendon Press.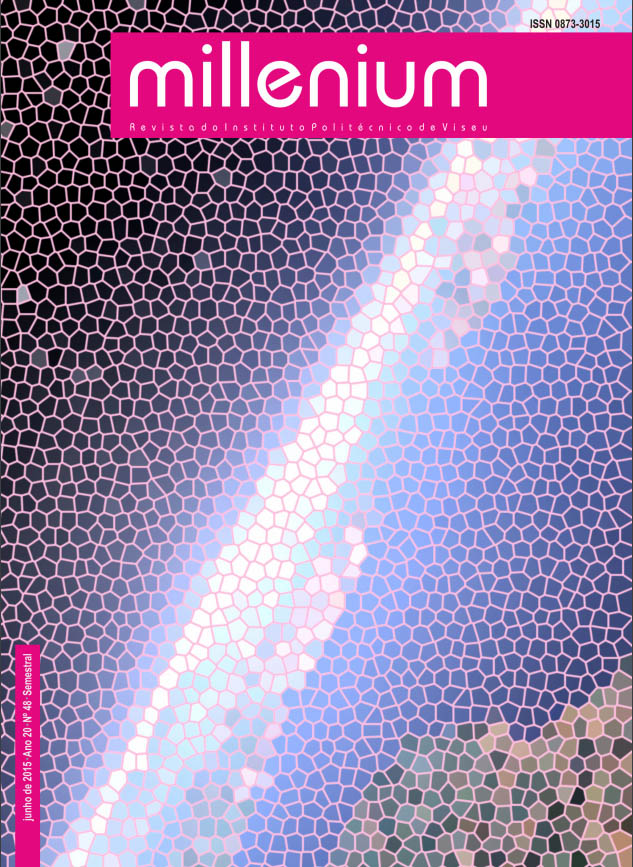 Downloads
License
Authors who submit proposals for this journal agree to the following terms:
a) Articles are published under the License Creative Commons, in full open-access, without any cost or fees of any kind to the author or the reader;

b) The authors retain copyright and grant the journal right of first publication, allowing the free sharing of work, provided it is correctly attributed the authorship and initial publication in this journal;

c) The authors are permitted to take on additional contracts separately for non-exclusive distribution of the version of the work published in this journal (eg, post it to an institutional repository or as a book), with an acknowledgment of its initial publication in this journal;
d) Authors are permitted and encouraged to publish and distribute their work online (eg, in institutional repositories or on their website) as it can lead to productive exchanges, as well as increase the impact and citation of published work
Documents required for submission
Article template (Editable format)