Current Issue
Vol. 11 No. 1 (2023): Time and Temporalities in (Adult) Education and Learning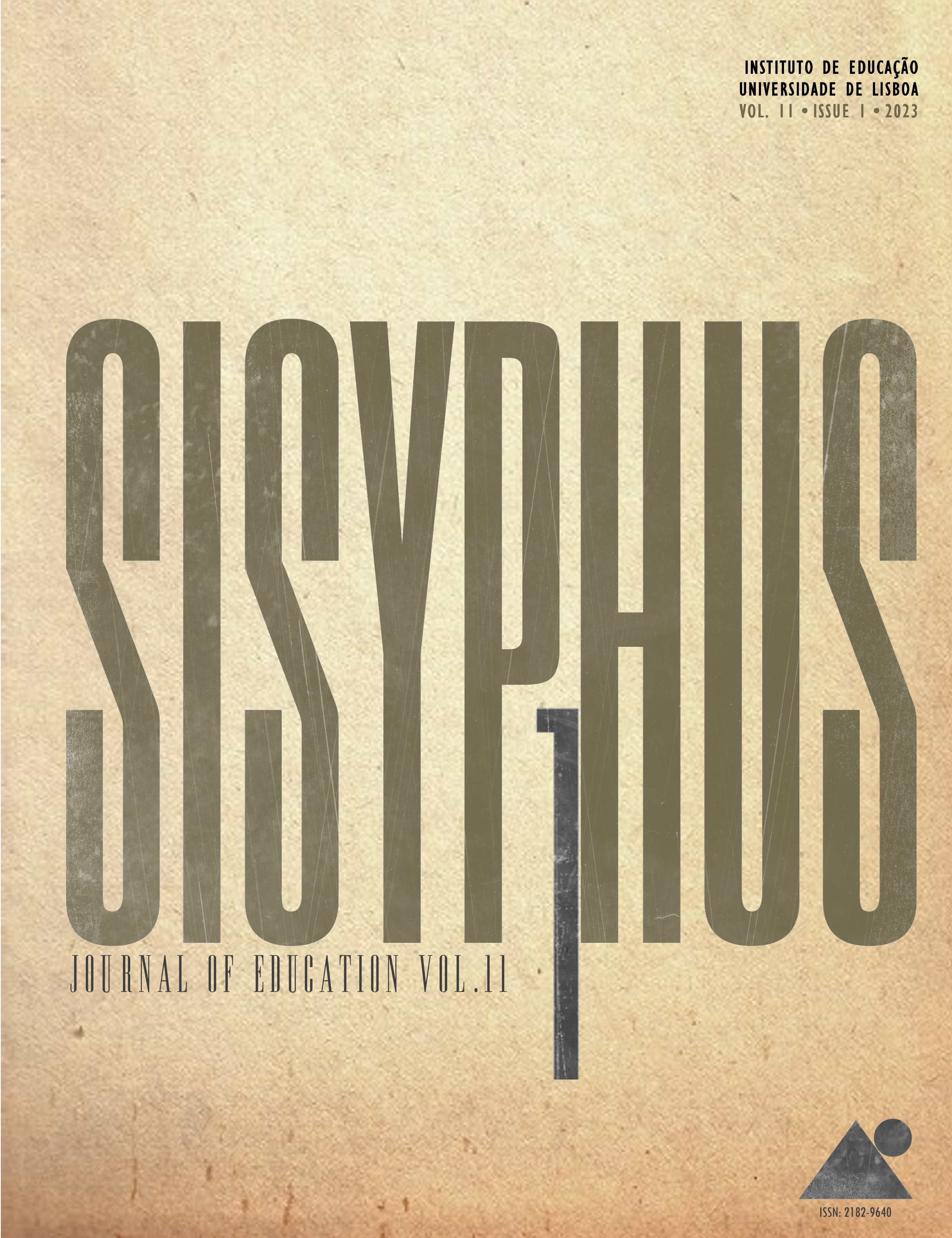 Edited by Sabine Schmidt-Lauff (Helmut Schmidt University - University of the Federal Armed Forces Hamburg, Germany)
With the modern era, time is radically rethought as an expression of movements under the aspect of its use and formability. Due to modern ideas of the nature of time as something socio-culturally changeable and individually responsible, time is no longer something objectively given, but a highly ambivalent and complex element of shaping. As such an element of creating, ordering, and controlling, time and temporalities are a fundamental part of lifelong and lifewide learning. All these observations make it clear how important the tracing and understanding of the effects of time on education and learning is and how unavoidable temporal-relational contextualization are. This special edition, consisting of seven articles, might illustrate how differentiated time-related approaches in education research and empirical exploration are evolving. This collection of articles presents theoretical conceptualizations, methodological approaches, epistemological models, and empirical inquiries about time and temporal phenomena highly relevant to education and learning.
View All Issues
__________________________________________________________________________________________
Sisyphus — Journal of Education aims to be a place for debate on political, social, economic, cultural, historical, curricular and organizational aspects of education. It pursues an extensive research agenda, embracing the opening of new conceptual positions and criteria according to present tendencies or challenges within the global educational arena.
The journal publishes papers displaying original researches—theoretical studies and empirical analyses—and expressing a wide variety of methods, in order to encourage the submission of both innovative and provocative work based on different orientations, including political ones. Consequently, it does not stand by any particular paradigm; on the contrary, it seeks to promote the possibility of multiple approaches. However, Sisyphus seeks contributions within the framework of two main research lines: Education XXI and Change Forces in Education. 
editorial team | contact | submission guidelines | ethics statement |  2022 reviewers | IE-ULisboa [publisher]
__________________________________________________________________________________________