Current Issue
Vol. 7 No. 3 (2019): The 21st Century: An Exercise of Uncertainties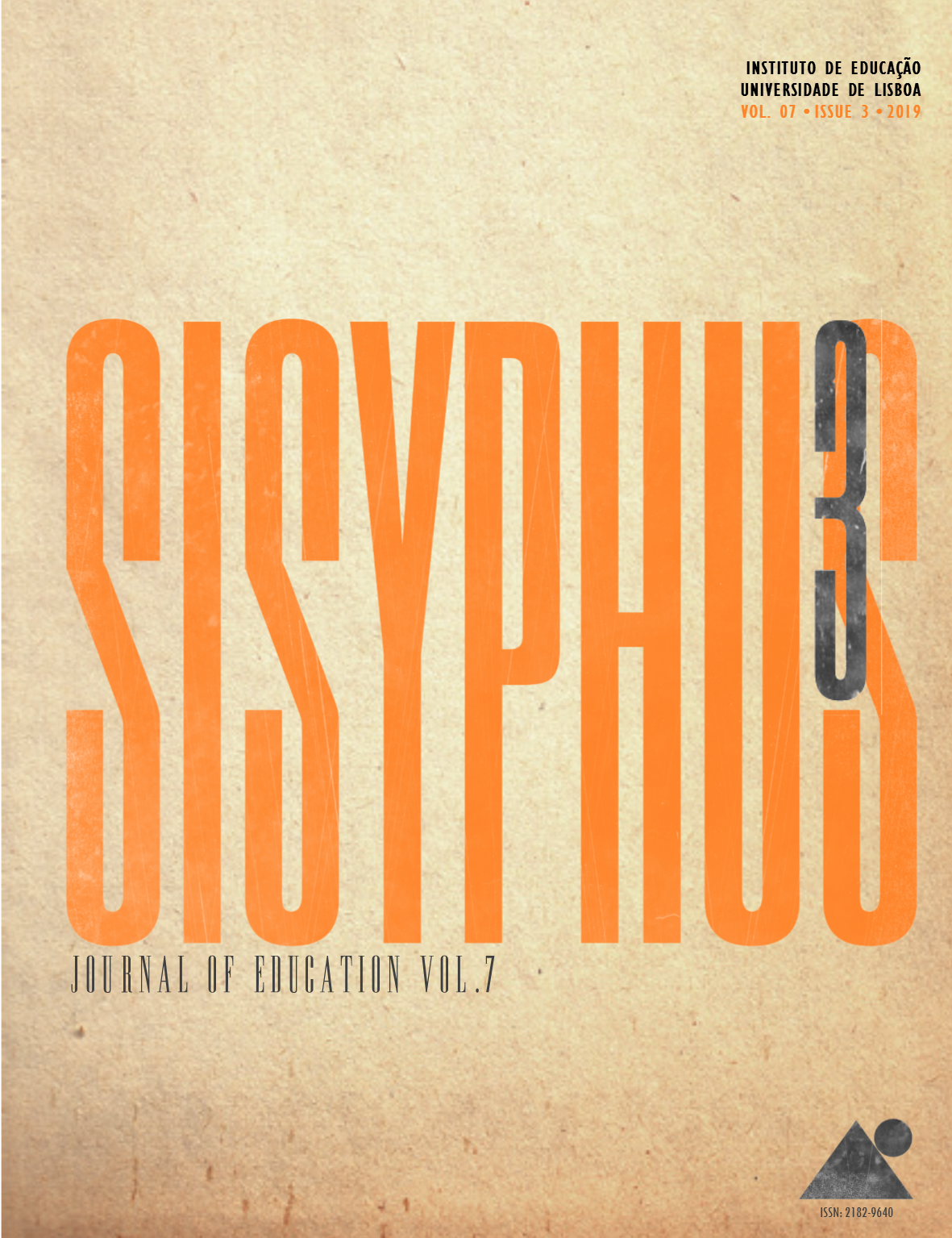 Candido Alberto Gomes and João Casqueira Cardoso [invited editors]

To introduce this issue, the editors start from the simple observation that everything has become more complex. The relationship of human beings with the environment, the relationship of human beings with others, and the relationship of human beings to her/himself — all this tends to change. With a bad memory of the past events, despite the teachings of History, Philosophy and, indeed, Education, contemporary societies have developed new modalities for violating the rights and the integrity of the various species. How is it possible to think about education in this context? How is it possible to rethink the forms and formulas of education, in a broader perspective, but without leaving aside the particularities? What are the prospects offered by the new approaches that, although promising, may not be accompanied by acts? Various questions for the various contributions of this issue, having in common to propose practical ideas about tomorrow.
View All Issues
__________________________________________________________________________________________
Sisyphus — Journal of Education aims to be a place for debate on political, social, economic, cultural, historical, curricular and organizational aspects of education. It pursues an extensive research agenda, embracing the opening of new conceptual positions and criteria according to present tendencies or challenges within the global educational arena.
The journal publishes papers displaying original researches—theoretical studies and empirical analyses—and expressing a wide variety of methods, in order to encourage the submission of both innovative and provocative work based on different orientations, including political ones. Consequently, it does not stand by any particular paradigm; on the contrary, it seeks to promote the possibility of multiple approaches. However, Sisyphus seeks contributions within the framework of two main research lines: Education XXI and Change Forces in Education .
editorial team | contact | submission guidelines | 2018 reviewers
__________________________________________________________________________________________