Current Issue
Vol. 10 No. 3 (2022): Research scenarios in Special and Inclusive Education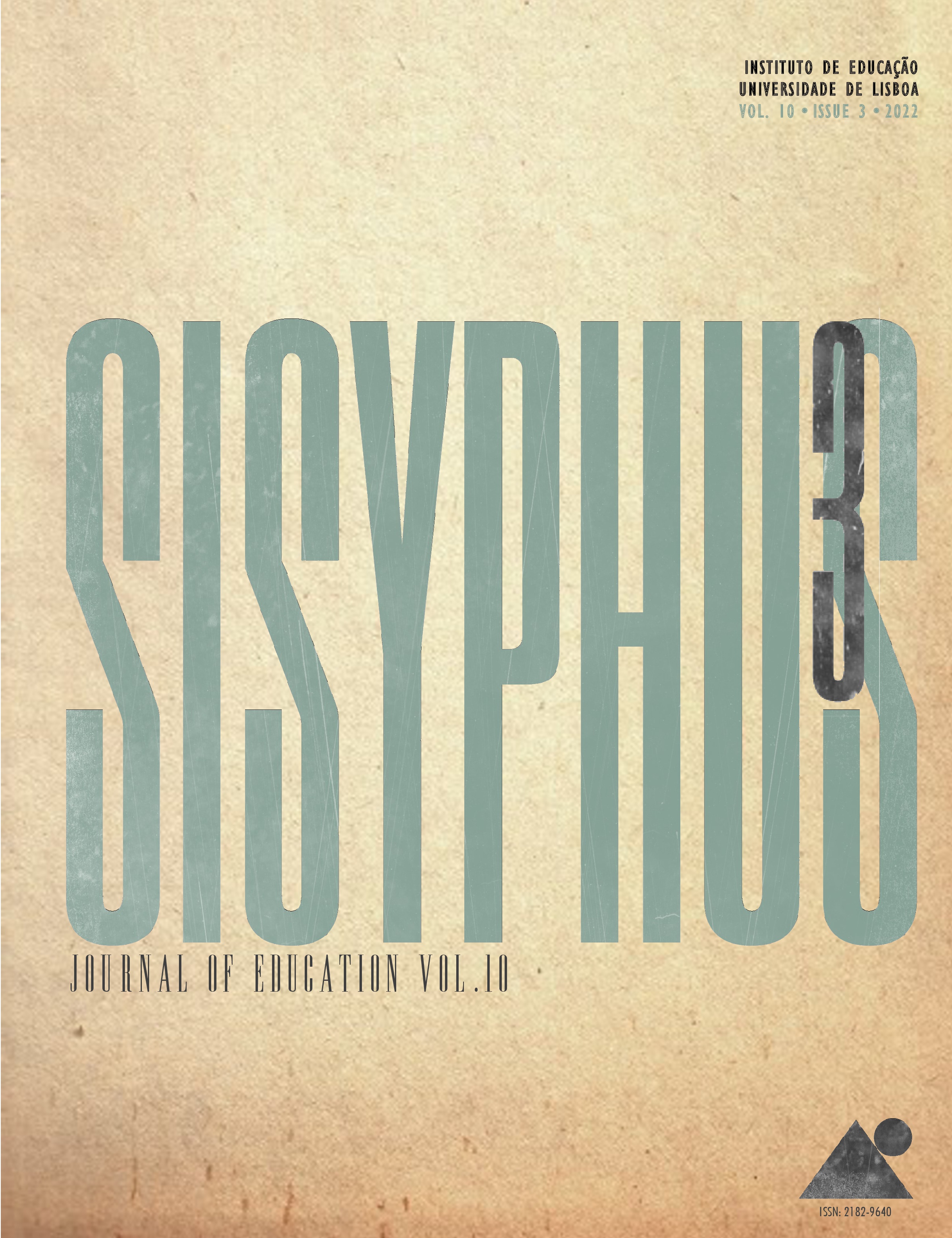 Edited by Sani de Carvalho Rutz da Silva [Universidade Tecnológica Federal do Paraná, Brazil]
For some time, Special Education and Inclusive Education policies have been debated in congresses, conferences and journals, in several countries. However, when considering the inclusion of people with disabilities in mainstream education, there are still barriers that prevent this action to be fully implemented. The inclusion of people with disabilities is preferentially carried out in mainstream schools, a space where students appropriate knowledge aiming to provide them with a more autonomous social life. One form of access to this is through the use of technology as a pedagogic mediation tool to support the teaching-learning process, especially in the case of students with disabilities. This special edition, made up of nine articles, presents research on challenges regarding the dissemination and implementation of public policies, continued training for teachers' action in an inclusive perspective, and the contributions of using educational technological resources as a possibility for pedagogic innovation. These studies heighten reflections on research scenarios in Special and Inclusive Education for the teaching-learning process of people with disabilities.
View All Issues
__________________________________________________________________________________________
Sisyphus — Journal of Education aims to be a place for debate on political, social, economic, cultural, historical, curricular and organizational aspects of education. It pursues an extensive research agenda, embracing the opening of new conceptual positions and criteria according to present tendencies or challenges within the global educational arena.
The journal publishes papers displaying original researches—theoretical studies and empirical analyses—and expressing a wide variety of methods, in order to encourage the submission of both innovative and provocative work based on different orientations, including political ones. Consequently, it does not stand by any particular paradigm; on the contrary, it seeks to promote the possibility of multiple approaches. However, Sisyphus seeks contributions within the framework of two main research lines: Education XXI and Change Forces in Education. 
editorial team | contact | submission guidelines | ethics statement |  2021 reviewers | IE-ULisboa [publisher]
__________________________________________________________________________________________